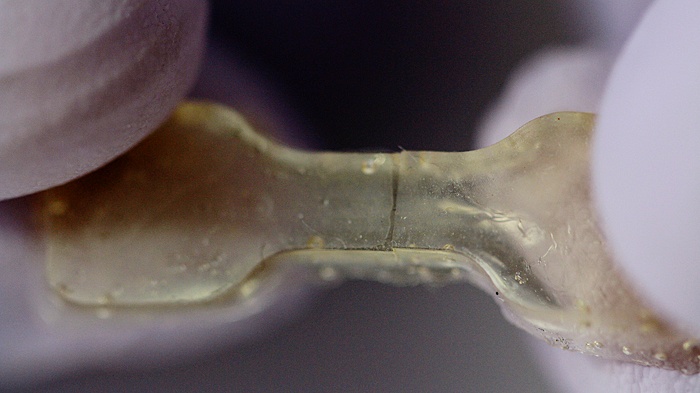 Innovation in Veterinary practice
The war on parasites
For centuries, parasitic worms, lice, ticks and fleas have been a source of illness and discomfort to domestic animals. It is a problem that every pet owner and farmer is all too familiar with, potentially leading to fatalities and agricultural inefficiencies. Dealing with the problem is a core concern for vets and producers of veterinary medicine.
Our latest projects:
This concern is at the heart of some of some of our latest PVOH development projects for the veterinary industry.
Working in conjunction with pharmaceutical partners involved in developing fast acting anti-worm treatments, we have designed a novel single-dose delivery system that will significantly increase the overall effectiveness of these procedures.
Find out more
For more details about our use of PVOH technology in the veterinary industry, please get in touch with one of our development team today.