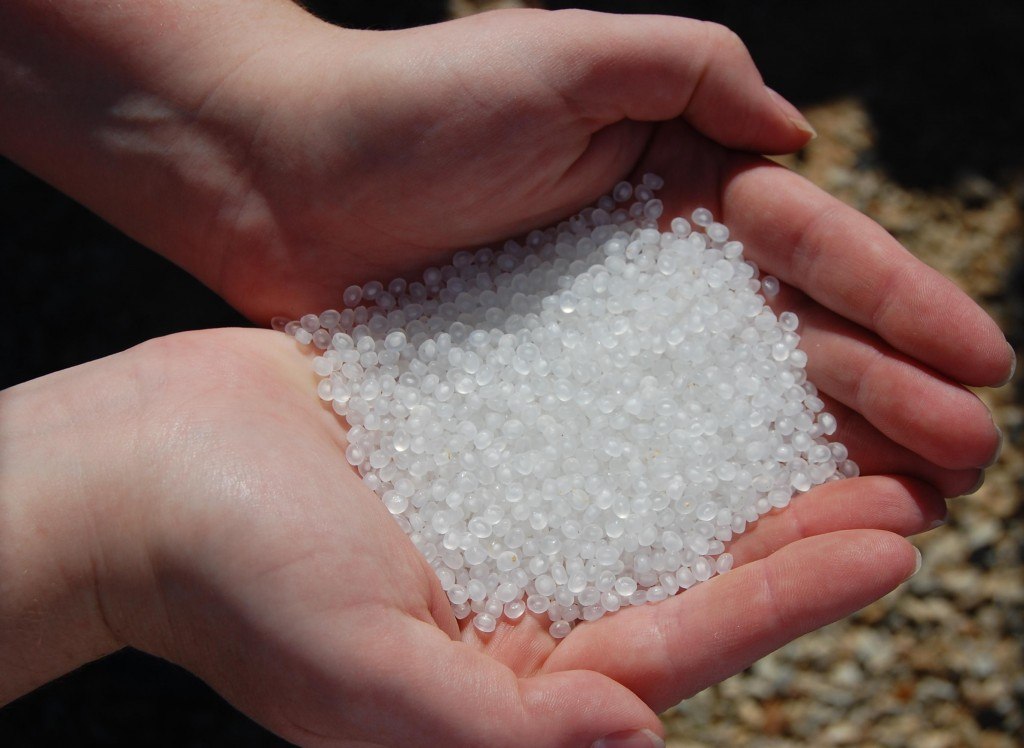 At PVOH Polymers, we provide bespoke formulations to match the requirements of your industry precisely. Our years of experience have taught us that no two applications are alike. We therefore do not offer our customers a choice of pre-set grades. Instead, every one of our formulations is a unique, custom development.
Our consultation, development and manufacturing process is carefully set out to ensure the highest standards of service and value for money at every level. Please see below for a breakdown of our process and what you can expect when we start a collaborative program:
What we offer
We offer a complete service, from the initial concept, base grade benchmarking, product testing and redevelopment, to manufacture and commercial distribution. We provide after-sales support, troubleshooting and redevelopment services as standard to all our customers. Start the process by booking your initial consultation and talking to one of our technical team about your project requirements.
Test Batch Samples
Multiple test batches are a vital development tool, we offer test batch formulation of between 5kg and 100 kg. This is a cost-effective means of product testing and allows you to try out multiple formulations to see which best fits your requirements.
Material testing
All our materials undergo rigorous testing at our Gloucestershire facilities to ensure they are fit your requirements. Our thorough product testing process includes melt flow rate, tensile strength, solubility, and product compatibility.
Our experienced team and network of moulding partners give us access to state of the art tools and testing facilities, a broad range of design services, and extensive flexibility in product development.
Redevelopment
Our testing process ensures we are continually seeking out ways to improve your formulation. During the redevelopment stage, we can optimise your product for increased solubility, increased melt-flow, thinner wall profile, increased thermal stability.
Book your consultation:
To find out more about how we work give our team a call today on +44(0)1285 644508, or send us an email at info@pvohpolymers.co.uk