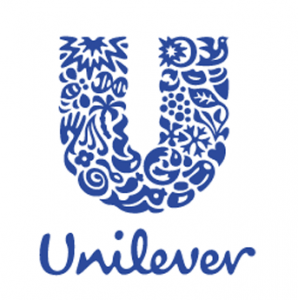 The emergence of individual film packages have fundamentally changed the manufacture and use of domestic detergents. At PVOH Polymers, we work with well-established clients within the household hygiene sector to develop practical solutions to the challenges of single dose detergents.
Laundry detergents
The most obvious use of PVOH is in single use laundry products. Individually packaged cleaning products have proved enormously popular with consumers and reduce waste compared with their bottled equivalents. They also use less packaging and require less maintenance and cleaning of washing machines.
How our products are used:
Our bespoke PVOH polymer formulations ensure that each package is durable, secure and releases its contents at the correct time. Our formulations are non-sticky and can be developed to dissolve at specific temperatures, thus making them suitable for many different types of laundry product. Our innovative injection mould filling process also makes possible the combination of two or more detergents within the same package.
Speak to one of our team
To find out more about our process, we offer a free, no obligation chat with one of our development consultants, call our office today or send us a message through our online contact form.