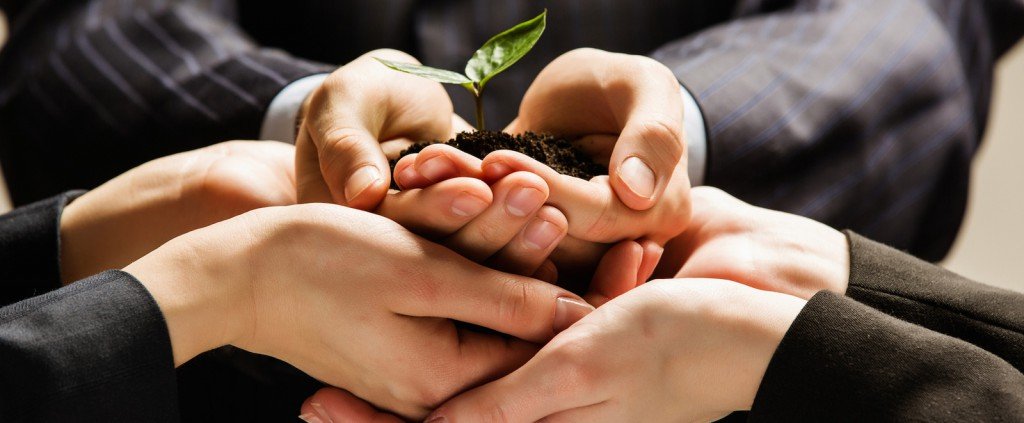 PVOH Polymers Ltd is a materials supply and development business at the leading edge of water soluble biodegradable polymer technology.
We provide custom-designed formulations to suit our client's individual requirements. Since being founded in 2009, we are currently working in a wide range of industries covering, detergent and home care controlled release, crop protection, single use medical devices, defence technology, personal health care, gelatine replacement drug delivery,angling and commercial bait delivery soluble devices.

Changing the face of plastics for the 21st Century
Our innovative, water-soluble polymers are formulated using polyvinyl alcohol (PVOH). Using the latest manufacturing technology, our formulations comply with the European Standard CEN EN 13432 for biodegradation and compostability. This reduces the environmental impact of our products to negligible levels when compared to traditional plastics, making our solutions ideal for clients working in the fishing and farming industries. Our products are safe, ecologically friendly and cost-effective.
How are our products used?
The applications of our water-soluble polymers are almost endless and can be adapted to the requirements of your business. Among other uses, these polymers are used for dishwasher tablets, laundry capsules, pharmaceutical gel-capsules, water pressure transfer printing, agricultural chemicals, seed-tape, fertilisers, single use disposables and much more.
We operate a UK based production facility backed up by a full-service laboratory for polymer research and development and testing.
Our Managing Director Peter Morris has over 20 years' experience with water soluble polymer technologies, heading research and development teams as well as integrating into collaborative research projects. He has a proven reputation for innovation within the materials industry, with a number of patents covering both design and polymer formulation.
Get in touch: To find out more about our work and to discuss how our bespoke polymer solutions can help your business, give our team a call on +44(0)1285 644508