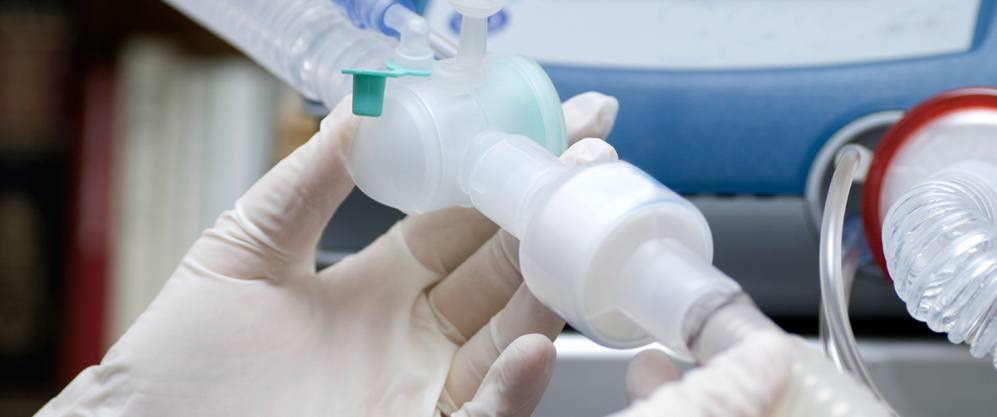 PVOH Film Innovations in the Pharmaceutical Industry
The pharmaceutical sector uses PVOH in a vast range of medical applications. Therefore, innovation in nontoxic PVOH polymer products is inextricably linked with medical developments spearheaded by pharmaceutical companies. We work in close partnership with our customers across the sector to continually improve standards of care, cost effectiveness and environmental sustainability.
European Pharmacopoeia compliant
We work exclusively with European Pharmacopoeia compliant grades of polymer. This ensures conformity to the highest standards of pharmaceutical practice. Our recent developments have aimed to completely replace gelatine-based capsules with water-soluble polymer alternatives. Utilising speed injection moulding, our new PVOH capsules can be utilised for sustained and delayed release in administering active drugs to patients.
Unit dose
Our innovative injection mould process opens up new possibilities for complex, multidrug treatments and staged release capsules. Many medical treatments require incremental release based on timing and/or temperature. Our PVOH forms make this possible within single capsules, simplifying the process of unit dosing and delivery. This has enormous implications for reducing medical supervision and opening up new care plan opportunities for patients and medical providers.
Batch Samples
Our product development process enables testing in small batches of between 5 kg and 100 kg. This facilitates fine-tuning of your requirements and evaluation of multiple formulations within a single test order.
If you are a pharmaceutical supplier and need to talk to one of our development team about a bespoke formulation for your business, get in touch for a free initial consultation.