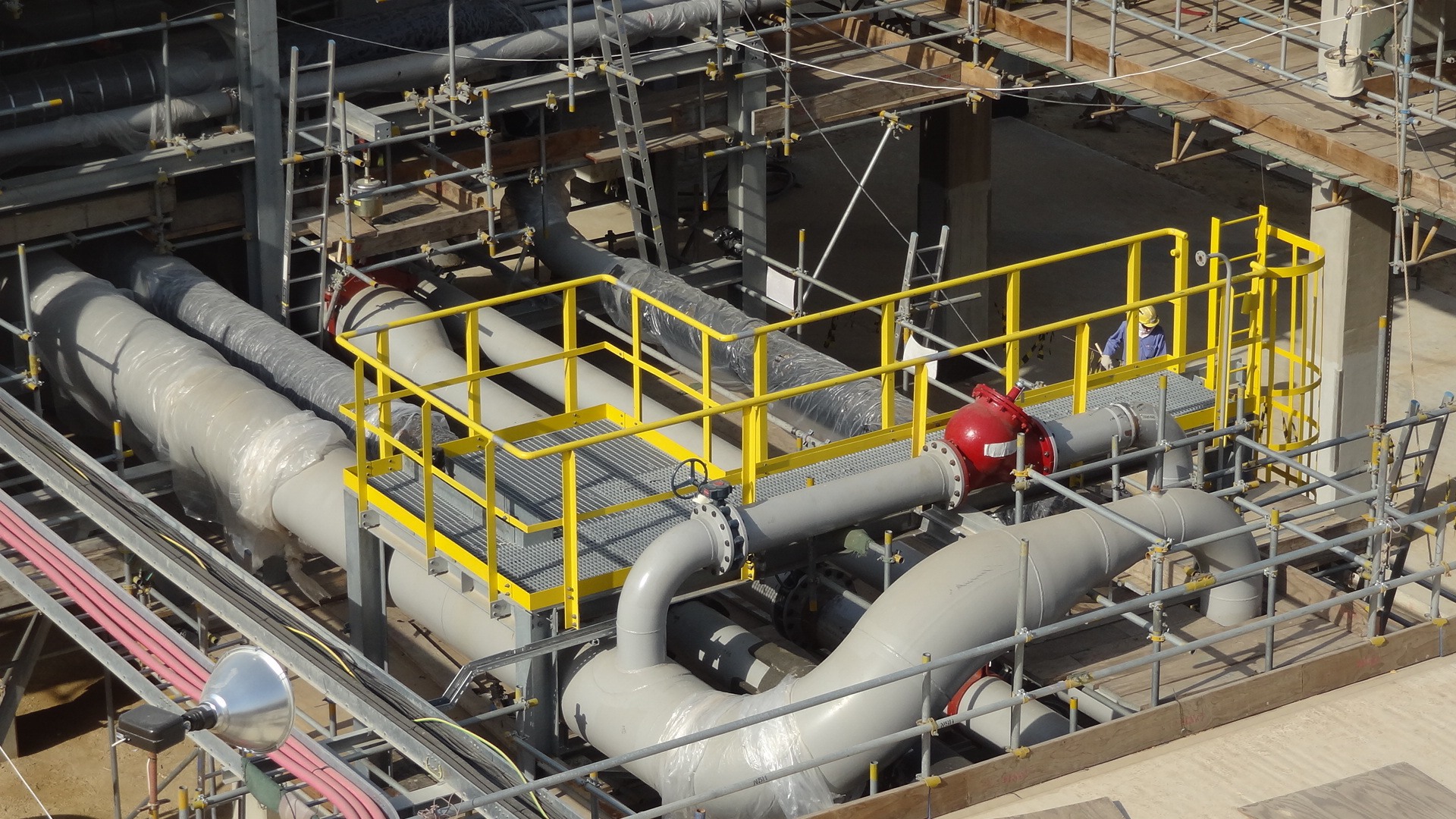 Who do we work with?
With over 20 years' industry experience working with clients ranging from small businesses to large multi-national industries, we are proud to offer our services to the following industries:
Medical services
Veterinary Services
Agriculture
Fisheries
Pharmaceuticals
Horticulture
Detergent manufacturers
Committed to Innovation
We are committed to continual technological innovation in order to save our customers money and reduce environmental impact across multiple industry sectors.
Working with leading product sector scientists and research facilities, we develop new and exciting innovations and are at the forefront of water soluble technology.
Modern biodegradable polymer formulations have proven to be more efficient, cost-effective and eco-friendly than their older counterparts. To broaden access to new technologies across the industry, we have been successful in securing grant funding to further our research from Innovate UK, a government funded initiative that provides technology grants to small businesses. Get in touch today to discuss how we may help you secure funding through an Innovate UK grant application.
Find out More
Explore our website to learn more about how we work, and about our industry specific services. To discuss your custom requirements, please get in touch today by phone at +44(0)1285 644508 or by email on info@pvohpolymers.co.uk